London Marathon April 21 2024
Take part in the London Marathon and help create inclusive futures for Disabled Students and Graduates.
Whether your New Year's resolutions have faltered or you simply need some motivation, why not take in the sights of London and join this spectacular event with team Snowdon Trust.
Find out more about the event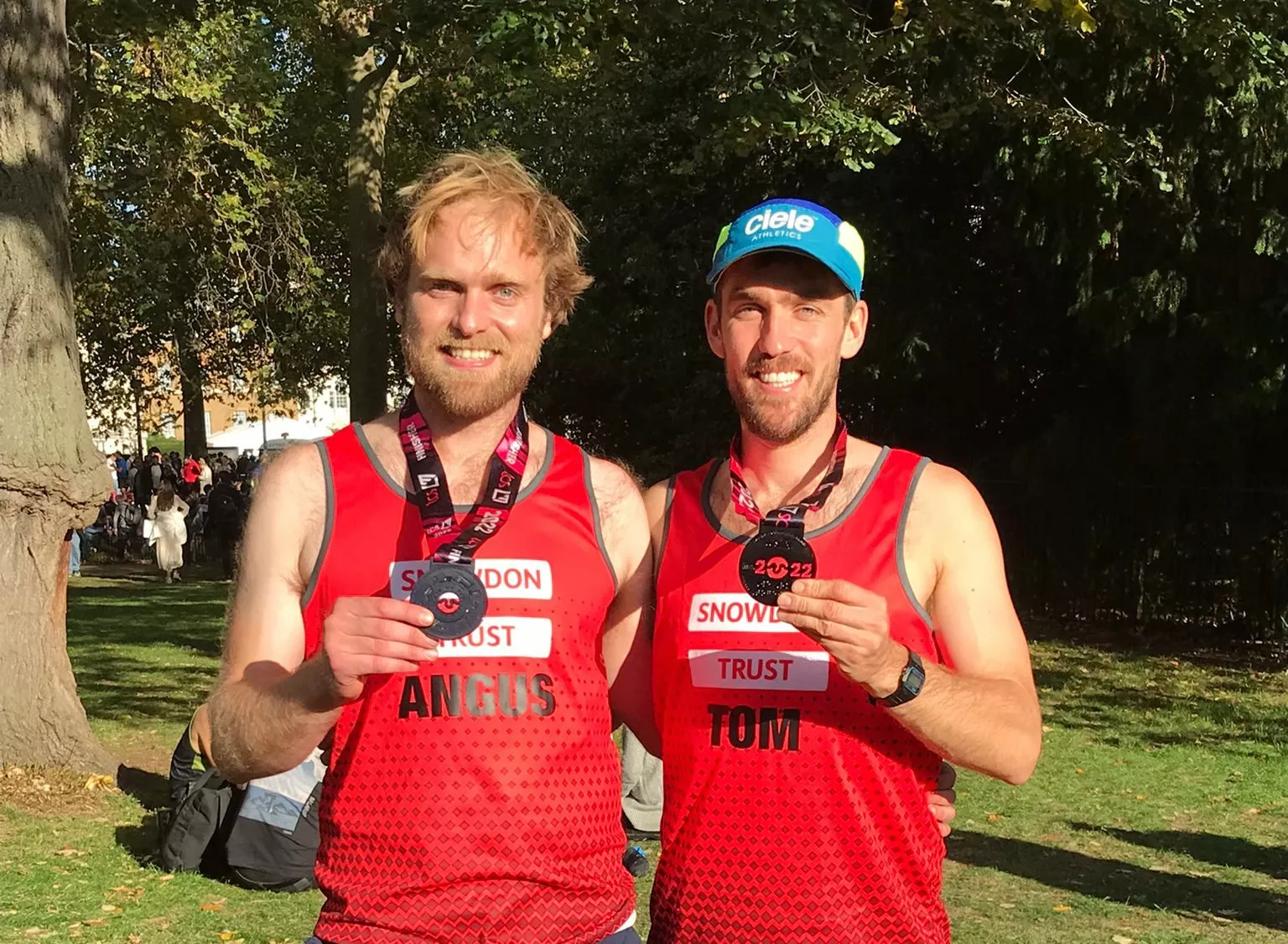 We have been taking part in the marathon for over 30 years so you are in safe hands with us and will receive:
• Personalised running vest
• Training tips from our Patron, Baroness Tanni Grey-Thompson, who has completed the marathon in sub 2 hours
• Option to connect with other team runners
• Support from by our team throughout training and on the course on race day
• Post-race meet up with our cheer squad
We ask all of our runners to commit to raising a minimum of £2,000 and are on hand to help you reach this goal with fundraising tips and support.
100% of funds you raise will go towards our Financial Award programmes which aim to reduce the financial burden of disability and enable Disabled Students the opportunity to thrive.
Contact us to reserve your place, free of charge, today!
If running isn't your thing, why not join our cheer squad? Help us make a huge noise on race day for our heroic runners who make our work possible. Get in touch to join our cheer squad.
To everyone who runs the marathon on behalf of Snowdon Trust, thank you so much for what you're doing. Really enjoy the moment - it is the best marathon in the world